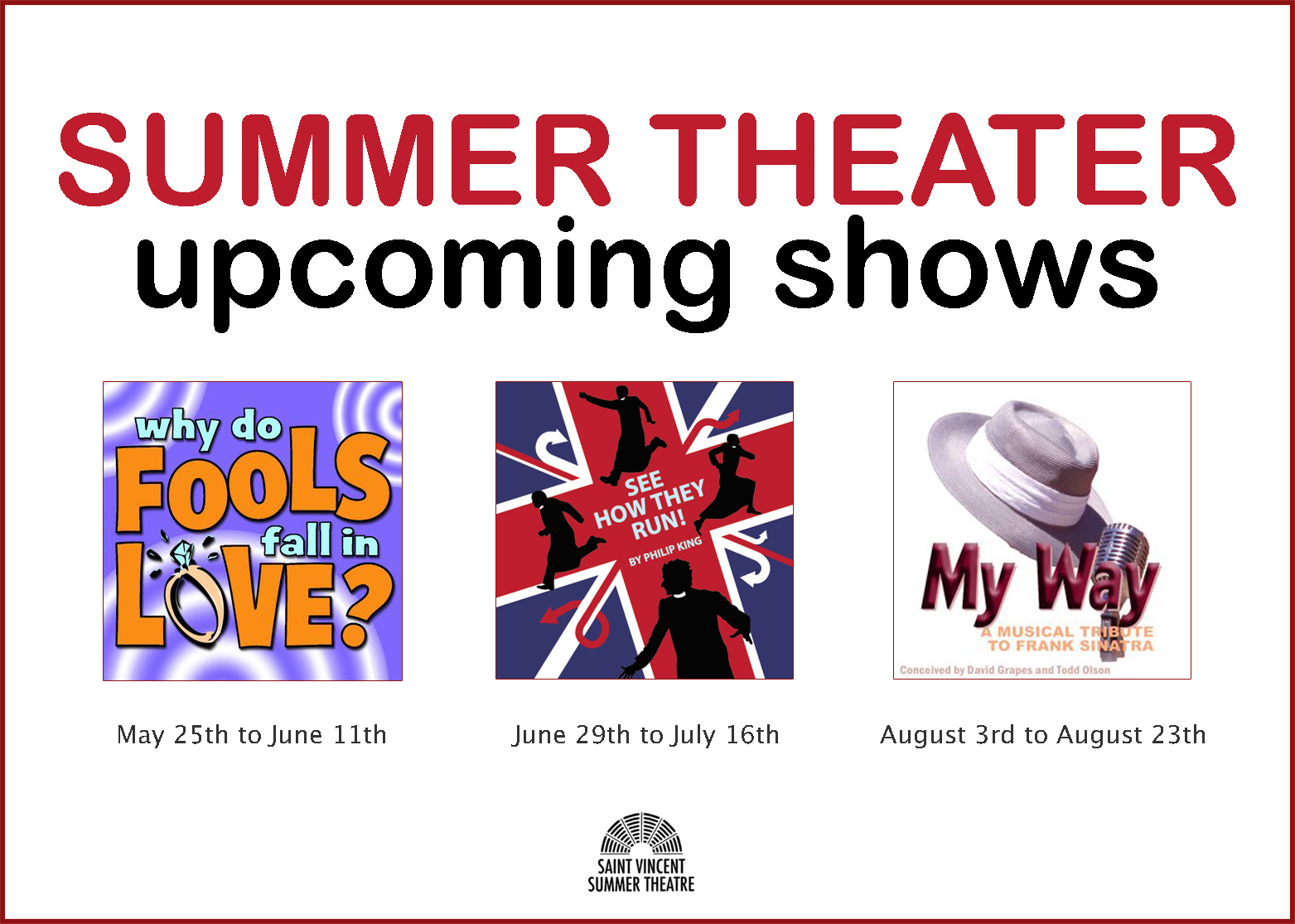 Greggory will be directing all three upcoming shows at Saint Vincent Summer Theatre!
Their 49th Season includes the humorous musical Why Do Fools Fall in Love?, the farce, See How They Run, and the fabulous musical, My Way: A Musical Tribute to Frank Sinatra. Please check out svst.org for further details.


---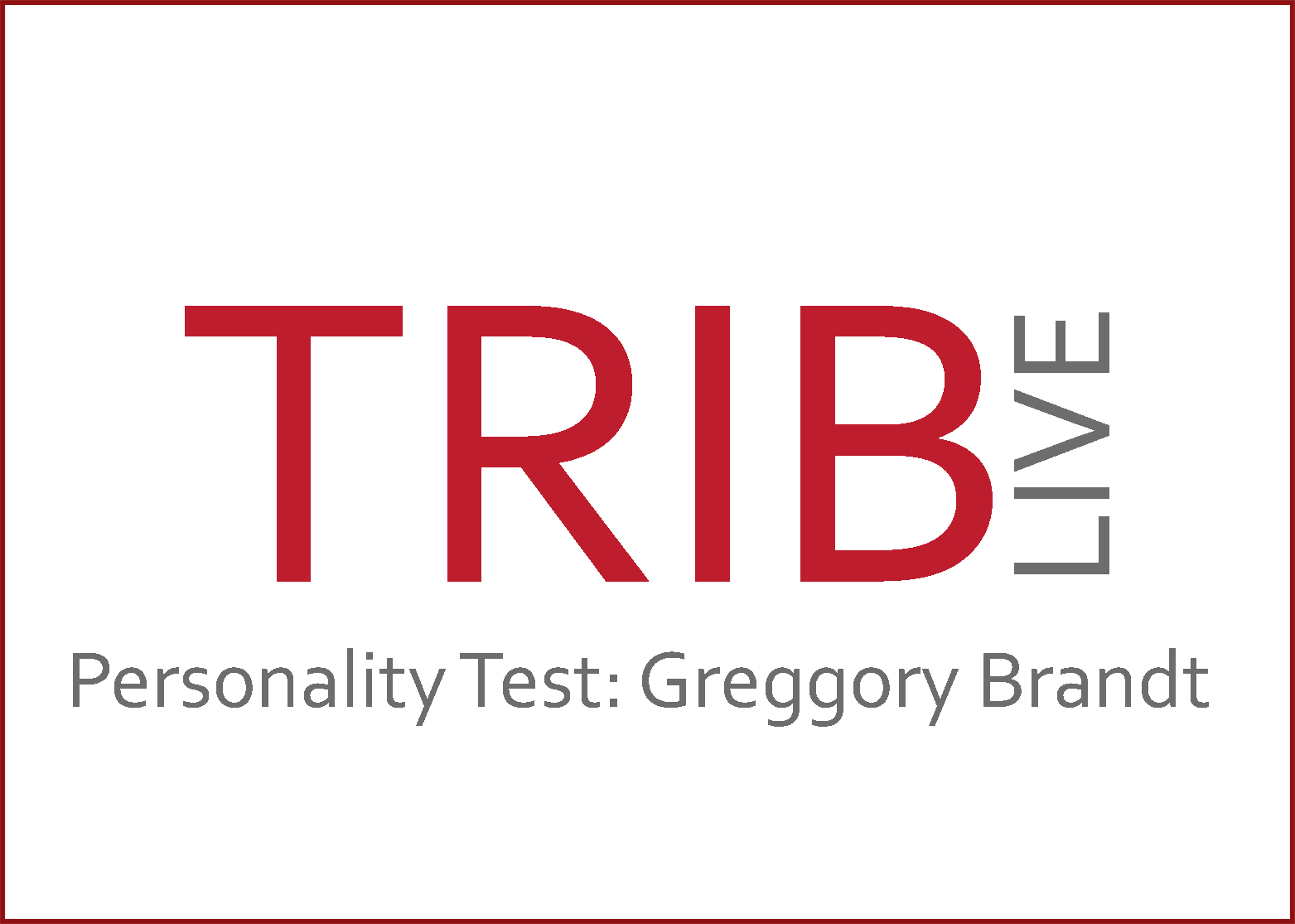 Greggory got interviewed by Shirley McMarlin on Trib Live
Greggory Brandt was interviewed on Wednesday, March 9th, 2016 by the tribune-review writer and columnist Shirley McMarlin (Twitter:@shirley_trib) for Trib Live. Gregg talks in details about his personality, career, and much more. Check it out on the link below.


---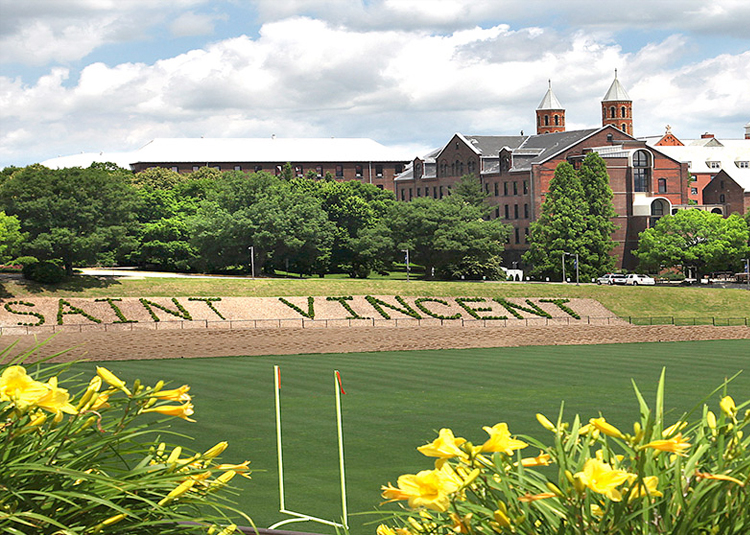 Gregg accepts the position as Professor/Artistic Director at Saint Vincent College
I have recently accepted a full time position as "Professor of Theater / Director of Stage and Artistic Director of Summer Theater (Director of the Equity Professional Theater)" at Saint Vincent College in Latrobe, PA.


---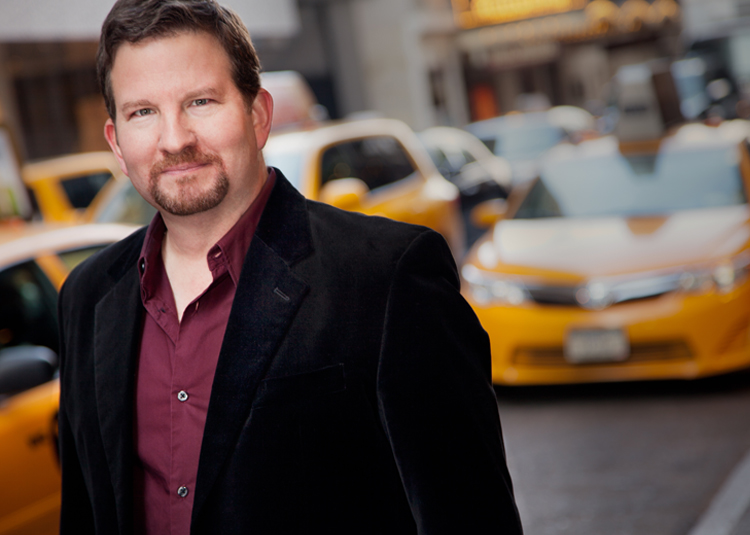 New Album Announcement
My new, long-awaited, Broadway CD, "The Best of Broadway", will be available Tuesday, November 18th! It will feature many popular Broadway selections such as "Oh What a Beautiful Morning" (Oklahoma!), "Anthem" (Chess), "Where is the Life That Late I Led? (Kiss Me, Kate), "If I Can't Love Her" (Beauty and the Beast), "Love Can't Happen" (Grand Hotel), and "Bring Him Home" (Les Misérables) to name a few.

---
Biography
---
Greggory Brandt has been a professional actor and director for over 25 years and is a proud member of Actors' Equity Association along with the Stage Directors and Choreography Society. Gregg was in the cast of the Broadway musical, Tale of Two Cities, and was in both the Broadway and National Touring productions of Les Misérables (Enjolras/Swing/Dance Captain). Gregg's other National Tours include Camelot and Bells Are Ringing, both under the direction of Pittsburgh native Rob Marshall. He has performed leading roles in many regional productions including, Into the Woods (Rapunzel's Prince), Disney's Beauty and the Beast (Beast), The Secret Garden (Archibald), Carousel (Billy), A Little Night Music (Mr. Lindquist), A Musical Christmas Carol (Bob Cratchit), "Coach Bolton" in Pittsburgh Musical Theatre's production of High School Musical, "Sir Sagramore" in Pittsburgh Public Theater's production of Camelot , "Smudge" in Saint Vincent Summer Theater's productions of Forever Plaid & Plaid Tidings, "Alex" in their production, I Love a Piano, and the role of "Martin" in A Grand Night for Singing.
Gregg was the baritone soloist at The Cathedral of Saint Patrick in New York City under the direction of Robert Long for several years.  An avid concert performer, Gregg has been featured with numerous symphony orchestras including The New Jersey Festival Orchestra, The New York Chamber Orchestra, The Pittsburgh Symphony, The Washington Symphony, The Butler Symphony and the Altoona Symphony Orchestra. He has been a Musical Theater/Vocal Professor at notable colleges and universities including Carnegie Mellon University, Rider University and New York University (Tisch).
As a director, Gregg served as the Production Supervisor for Barnabus Theatre Productions new musical, Amazing Grace : The True Story (Broadway debut July 2015), where he directed the New York debut workshop and regional concert performances. Additional directing credits include, Disney's High School Musical and High School Musical 2 at the Cresson Lake Playhouse, Damn Yankees, which earned him the Kennedy Center American College Theatre Festival Meritorious Directing Award, Carousel, All Shook Up, Anything Goes, Alfred Uhry's Tony Award winning play, The Last Night of Ballyhoo , A Tribute to the Beatles, A Jazzy Christmas, A Sondheim Celebration and numerous other musical revues. Gregg has directed recent productions at Saint Vincent Summer Theatre including The Marvelous Wonderettes, Mitch Albom's Tuesdays With Morrie, Into the Woods, Ken Ludwig's Moon Over Buffalo, Route 66, Over the River and Through the Woods, Cole: An Entertainment Based on the Words and Music of Cole Porter and Neil Simon's The Odd Couple. Gregg currently serves as the Producing Artistic Director for the Saint Vincent Summer Theatre and is also an Assistant Professor of Theatre at Saint Vincent College in Latrobe, PA (svst.org) .
Gregg brings the vocal strength and resonance of a classical singer to the nuanced versatility of a musical theater performance.It's a luxurious voice, expressive, and powerful. Gregg is a true American baritone of the theater.

Michale Moricz, Composer & Music Director
Gregory Brandt was rock solid in the Broadway company of LES MISERABLES. We could count on him to sing any part at any time at a moment's notice. The show was always better with him singing in the company.

Robert Meffe, Associate Conductor, Les Miserables, Broadway
Gregg's beautiful voice and versatile acting made him invaluable to the Broadway Company of A Tale of Two Cities.

Jill Santoriello, Book / Music / lyrics, A Tale of Two Cities
Gregg's versatility & range enables him to sing any style and genre. He can sing anything!

Tom Helm, Music Director, Pittsburgh Civic Light Opera
Gallery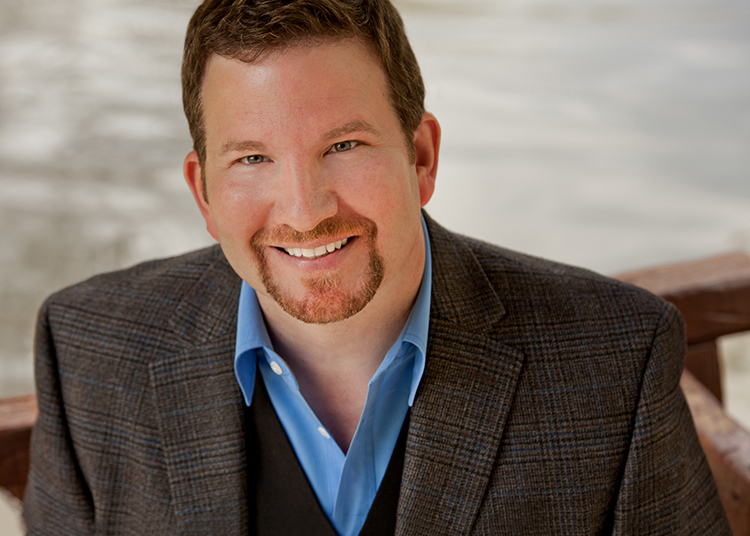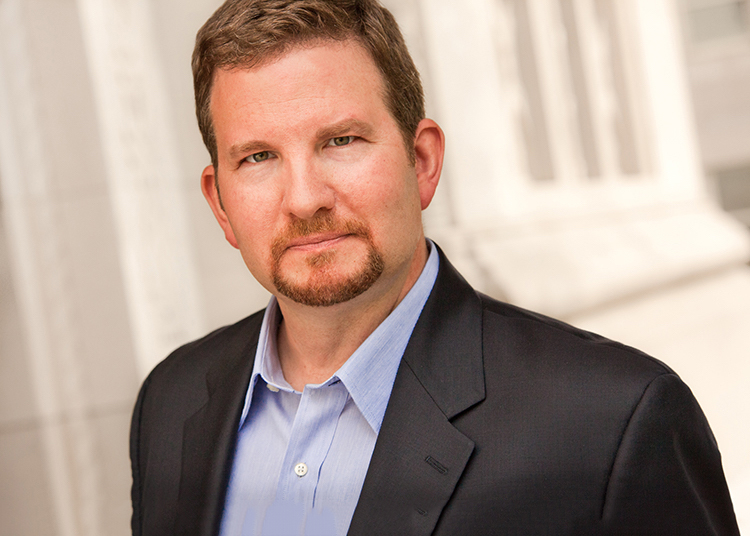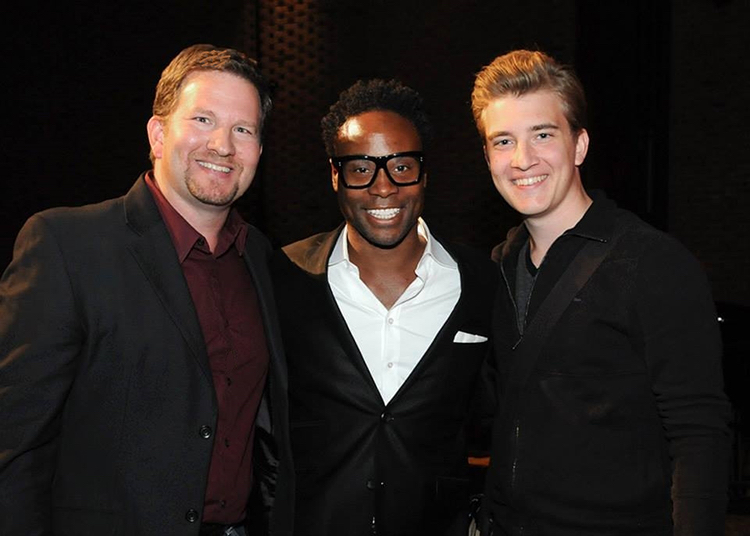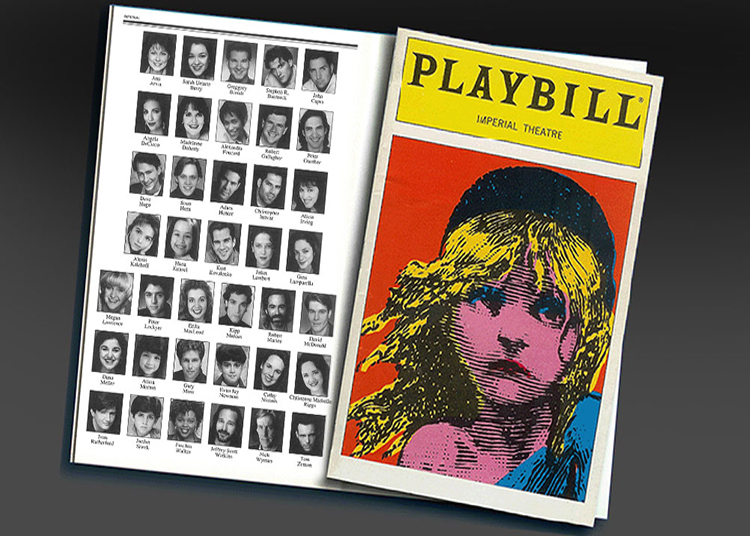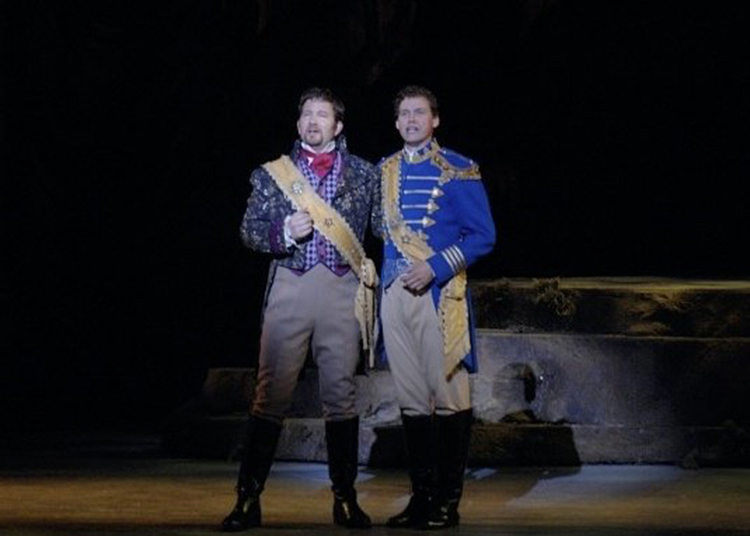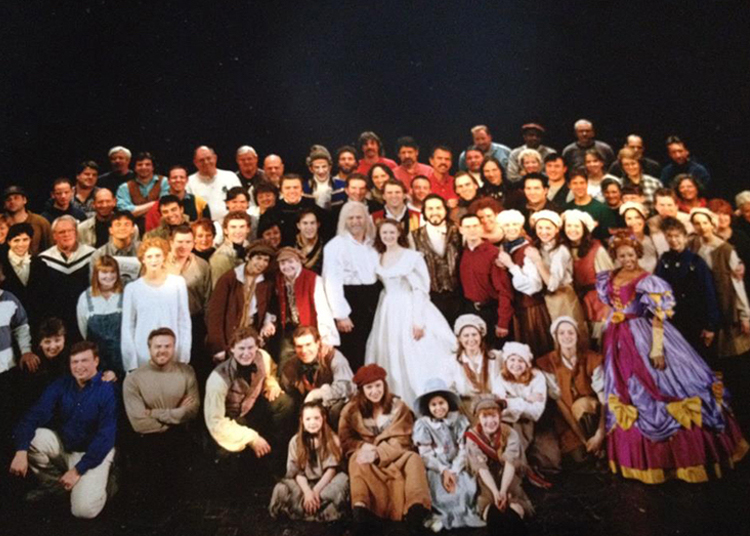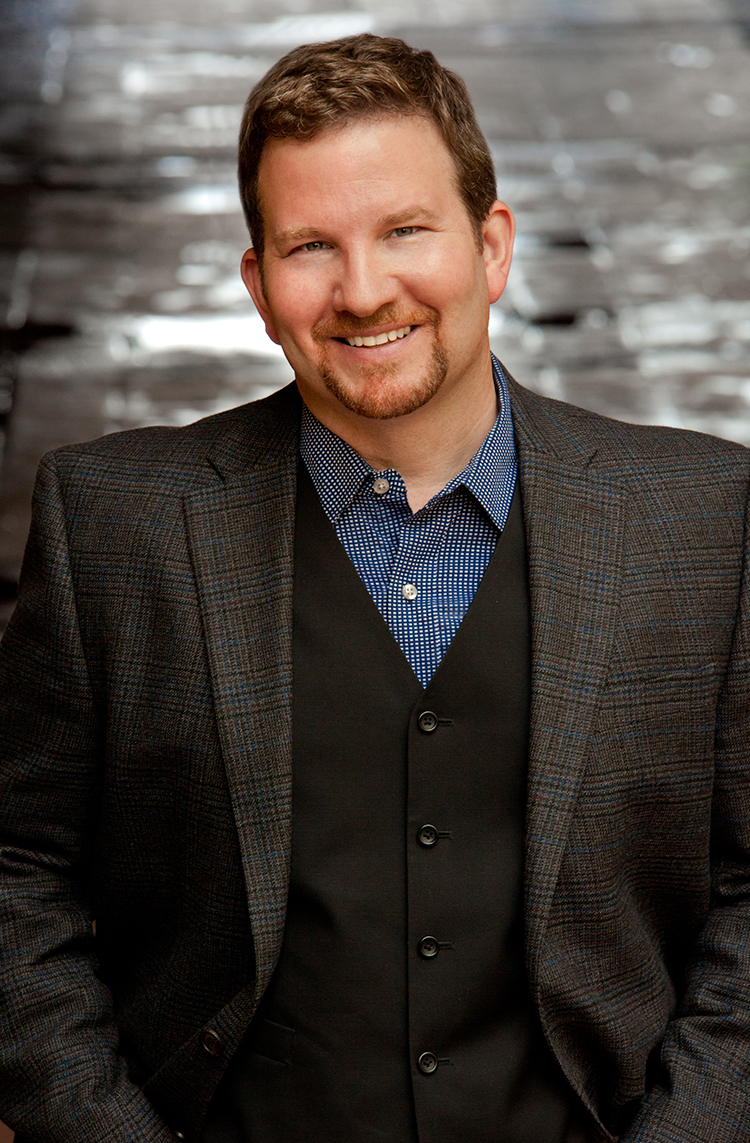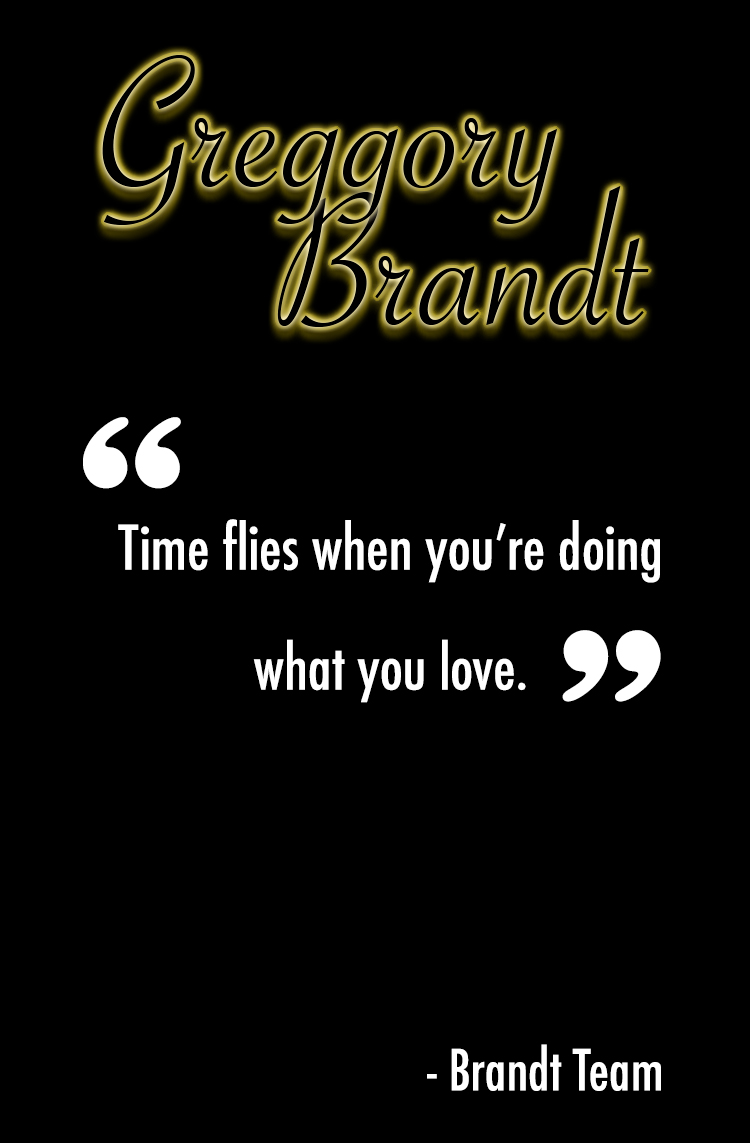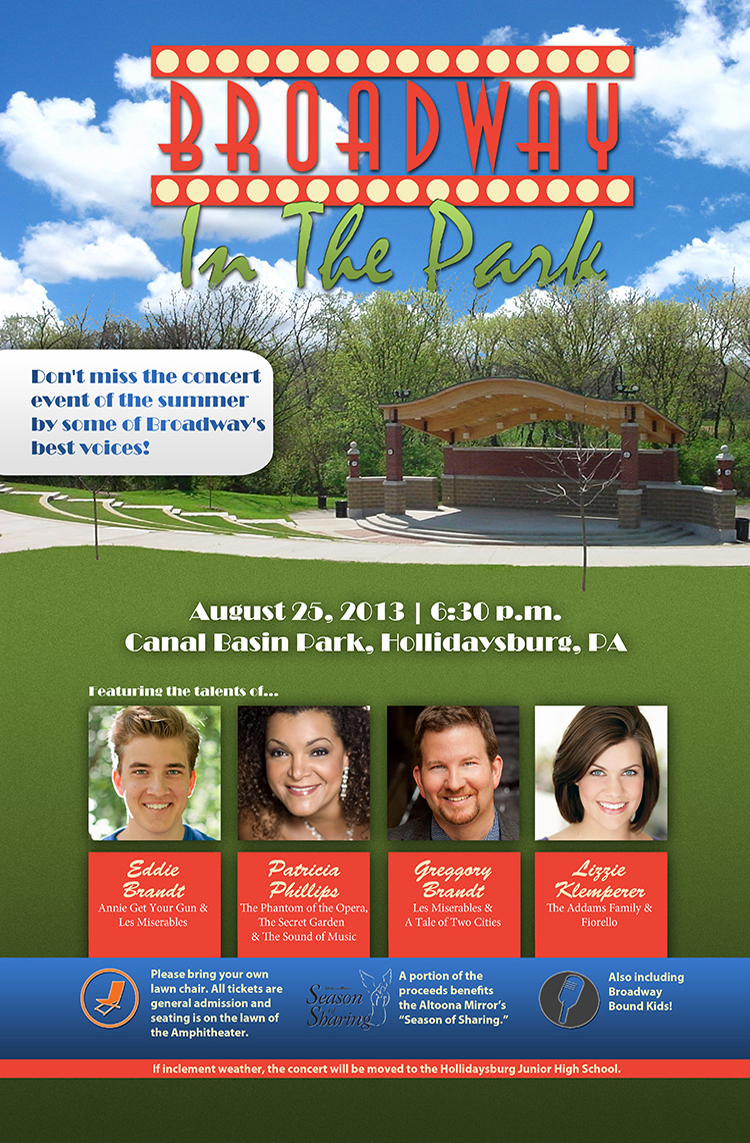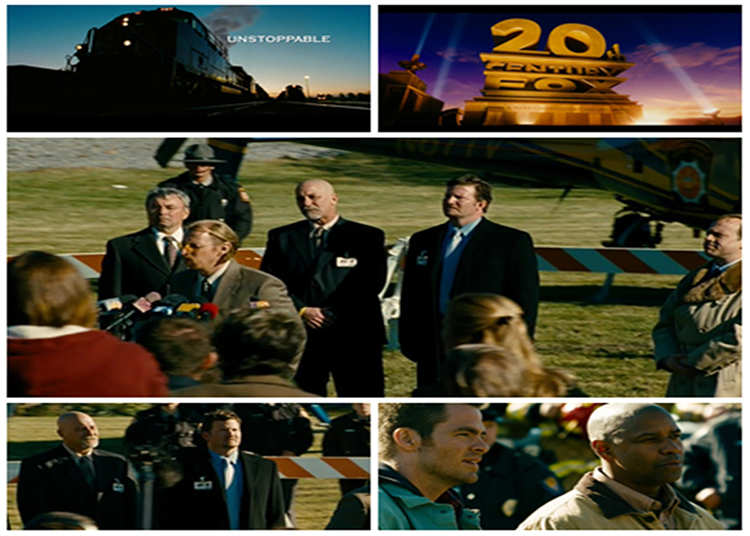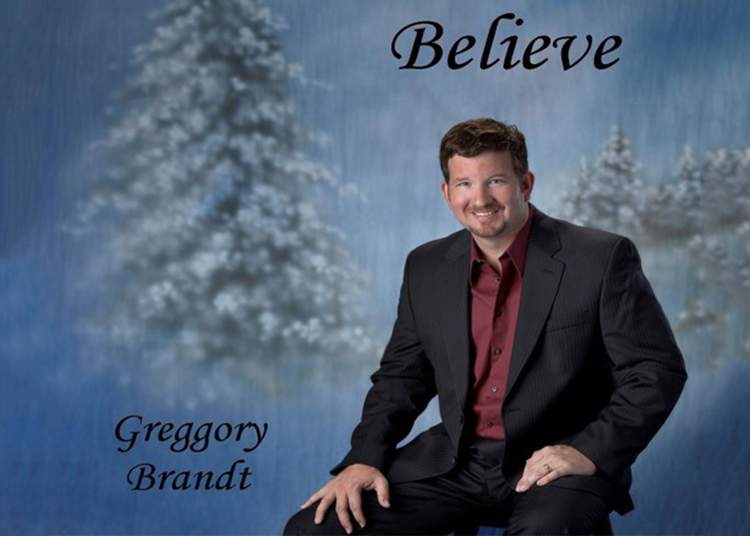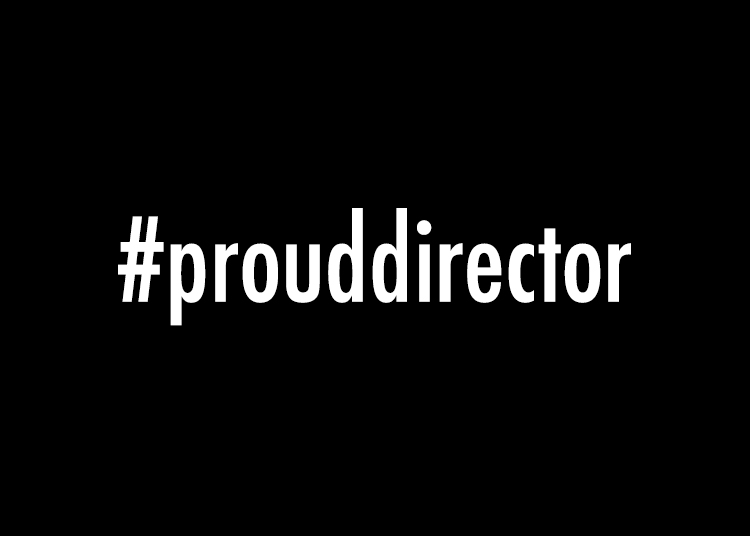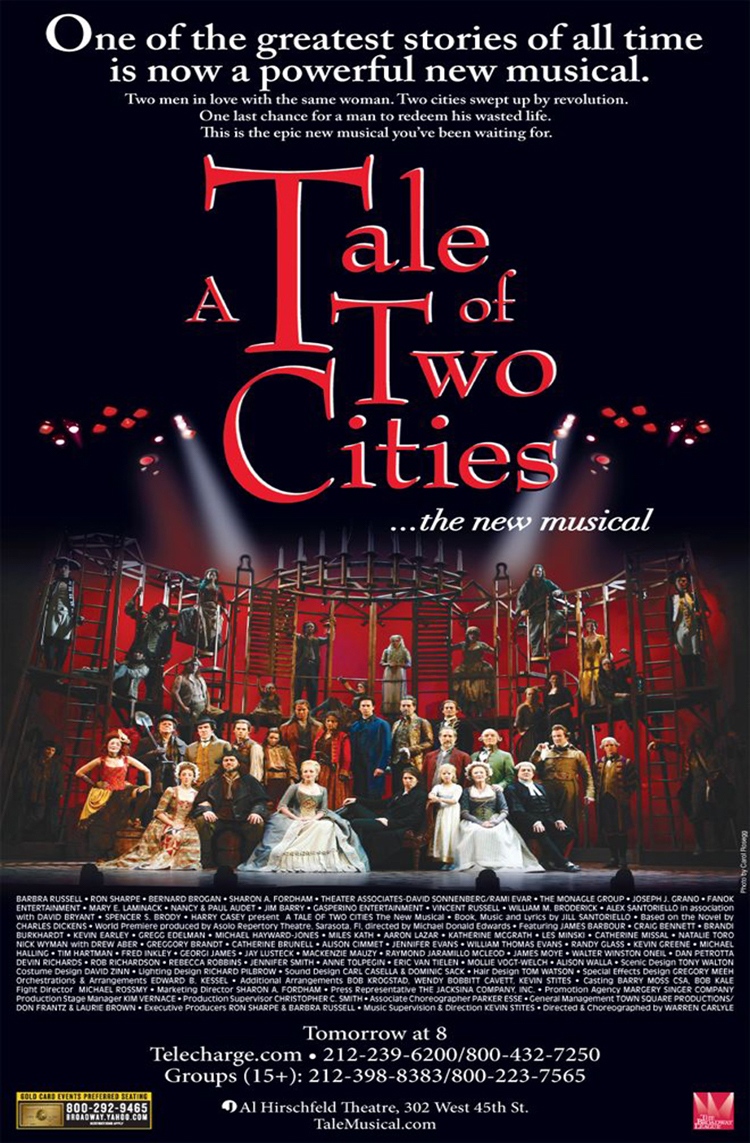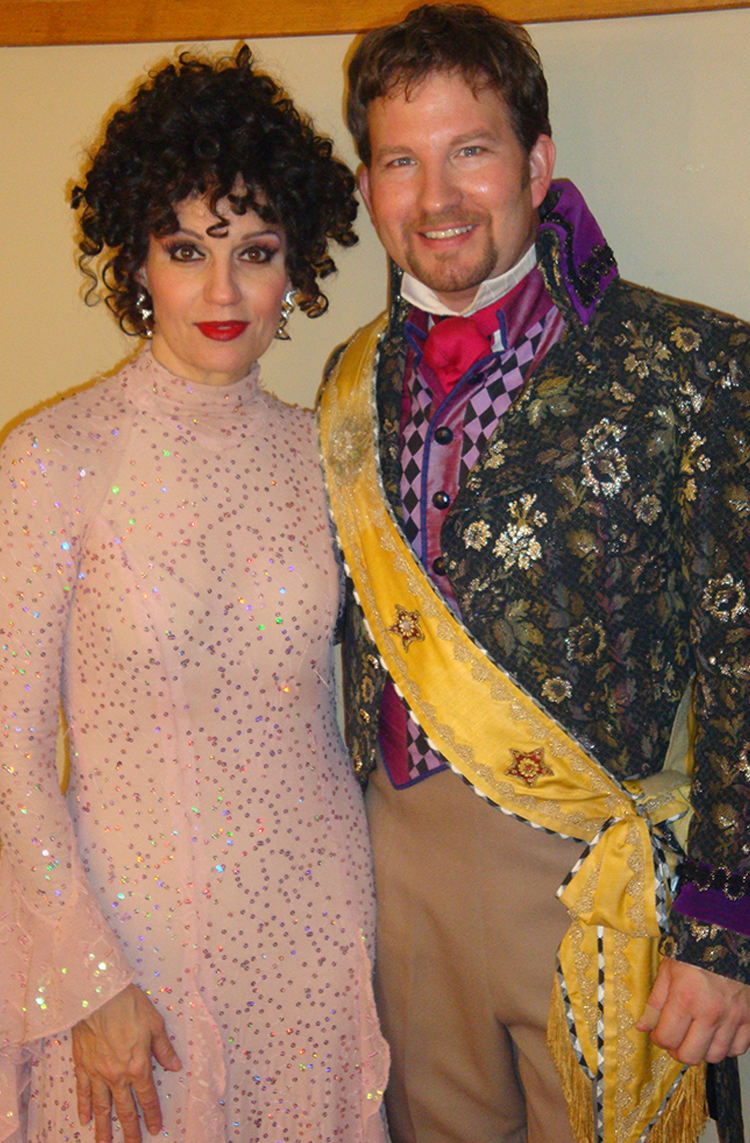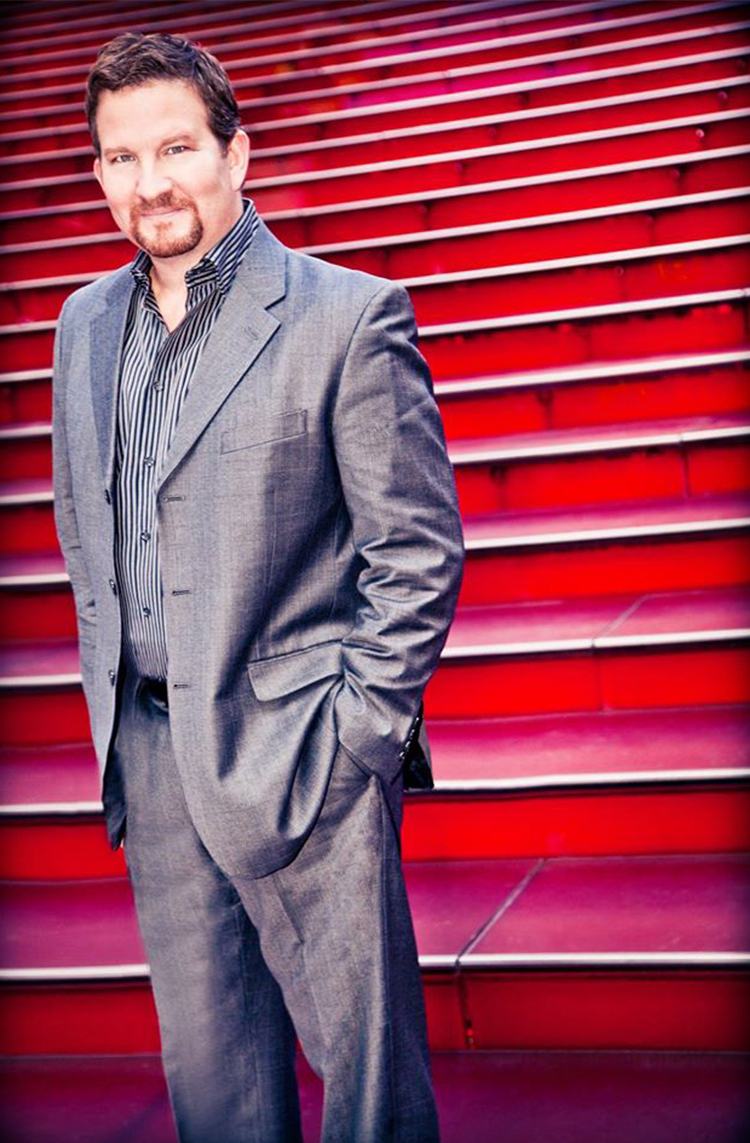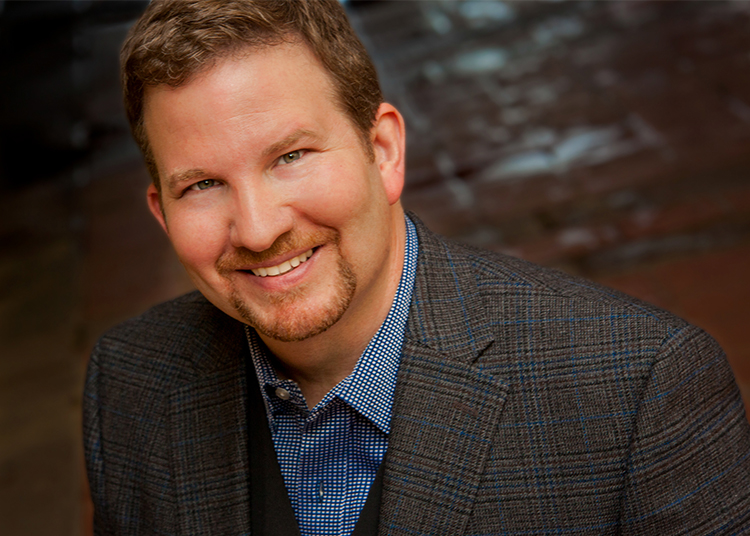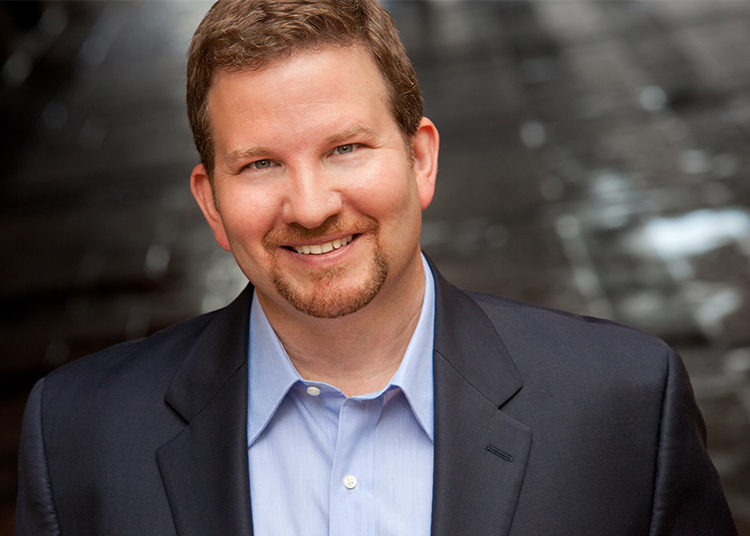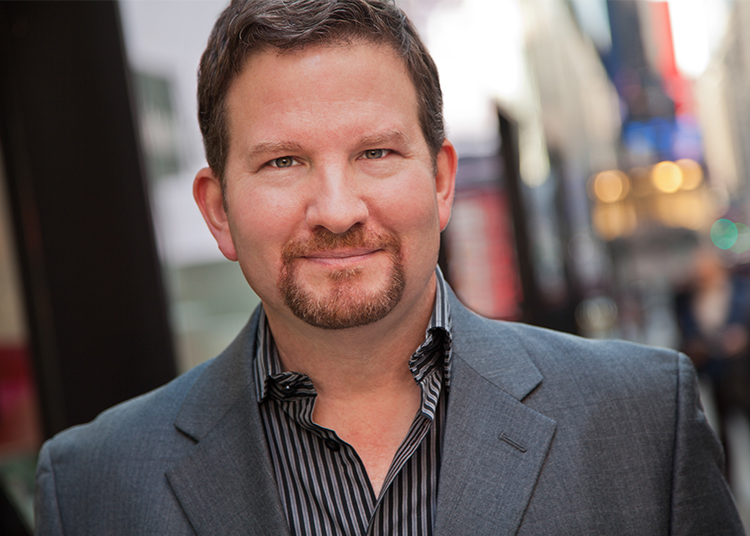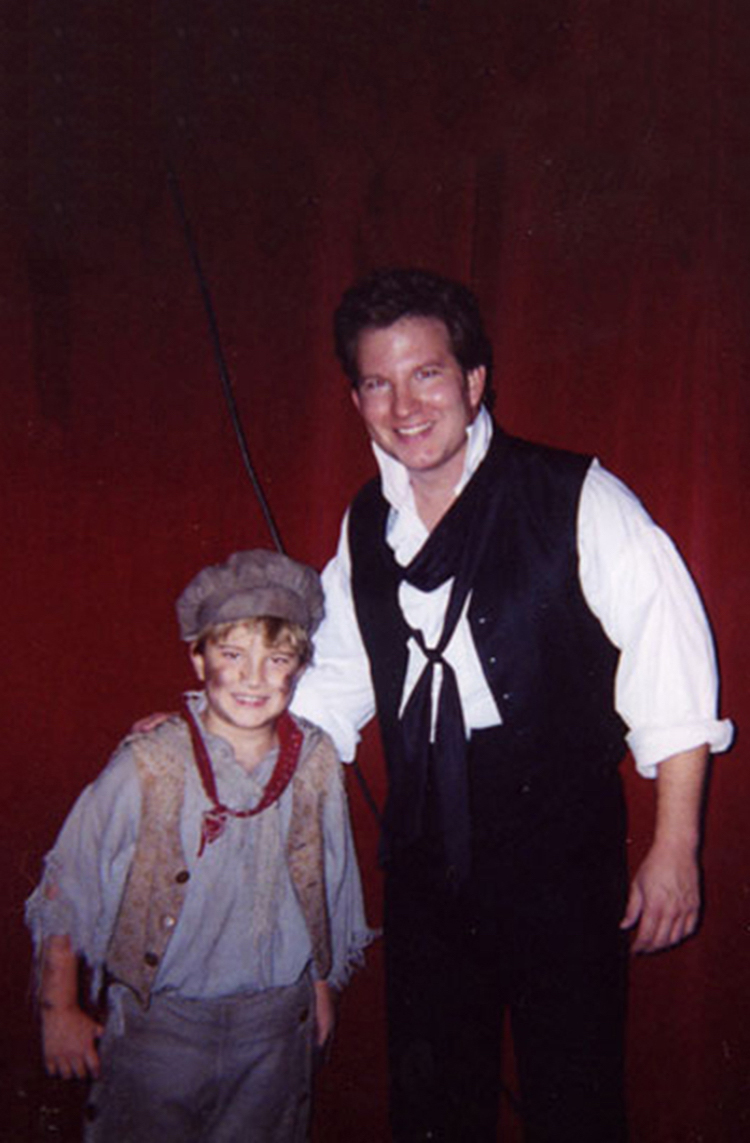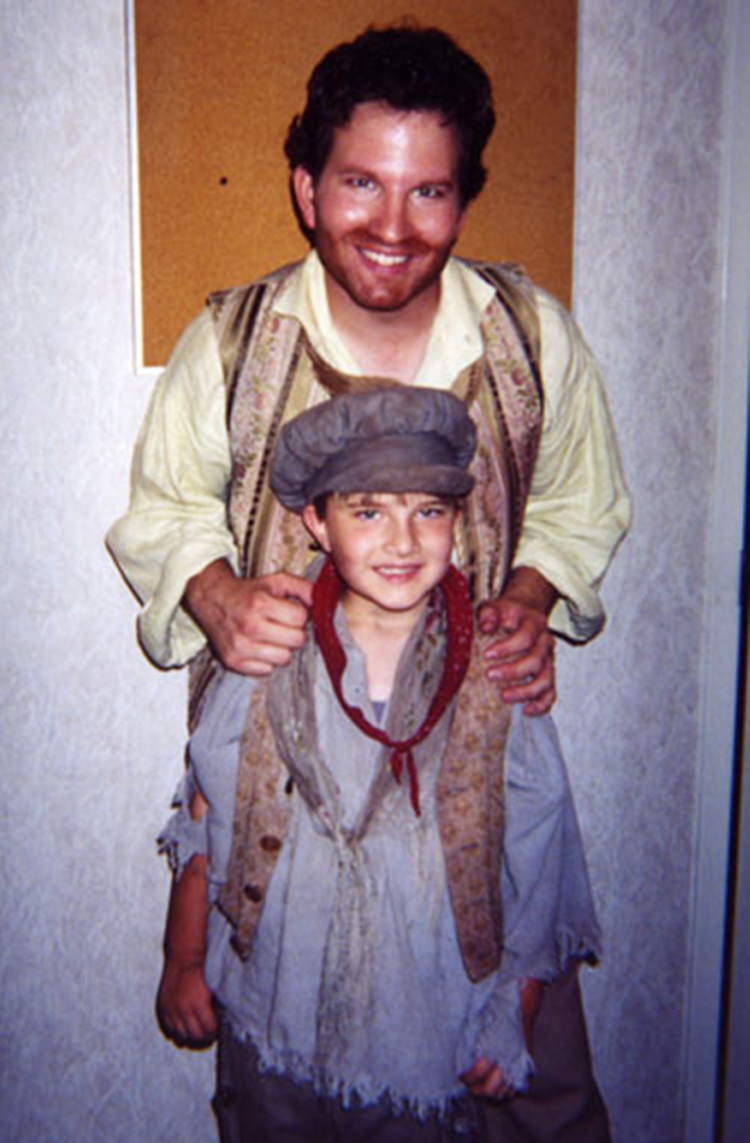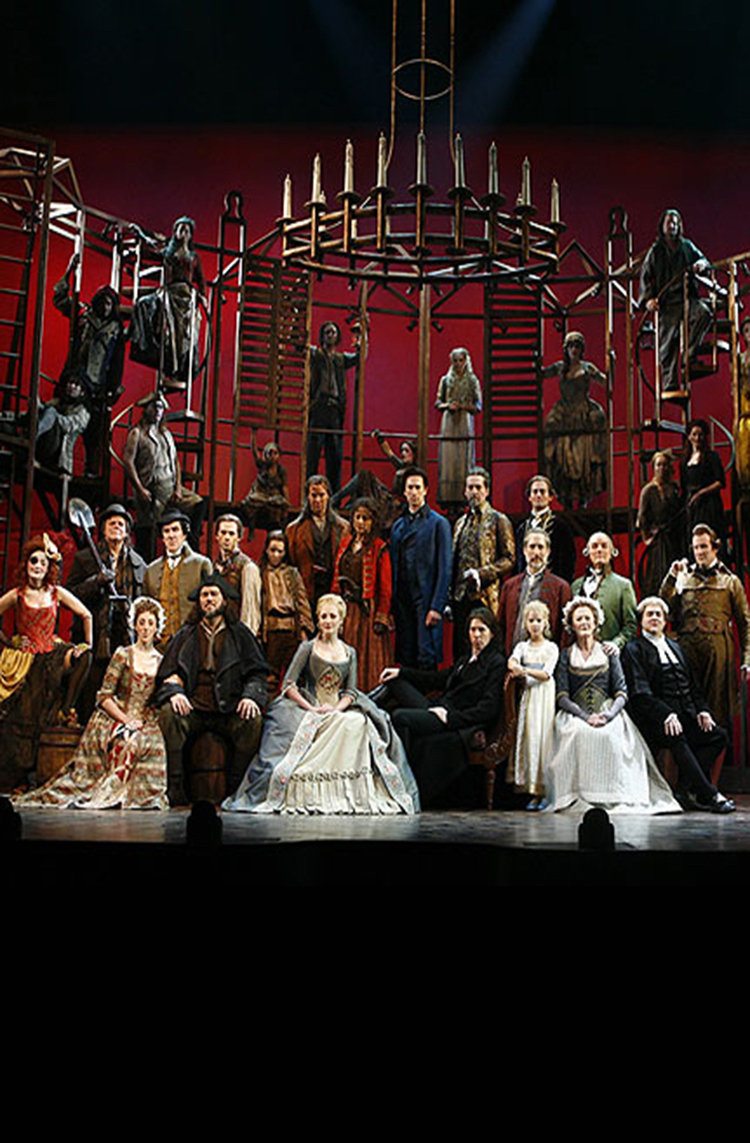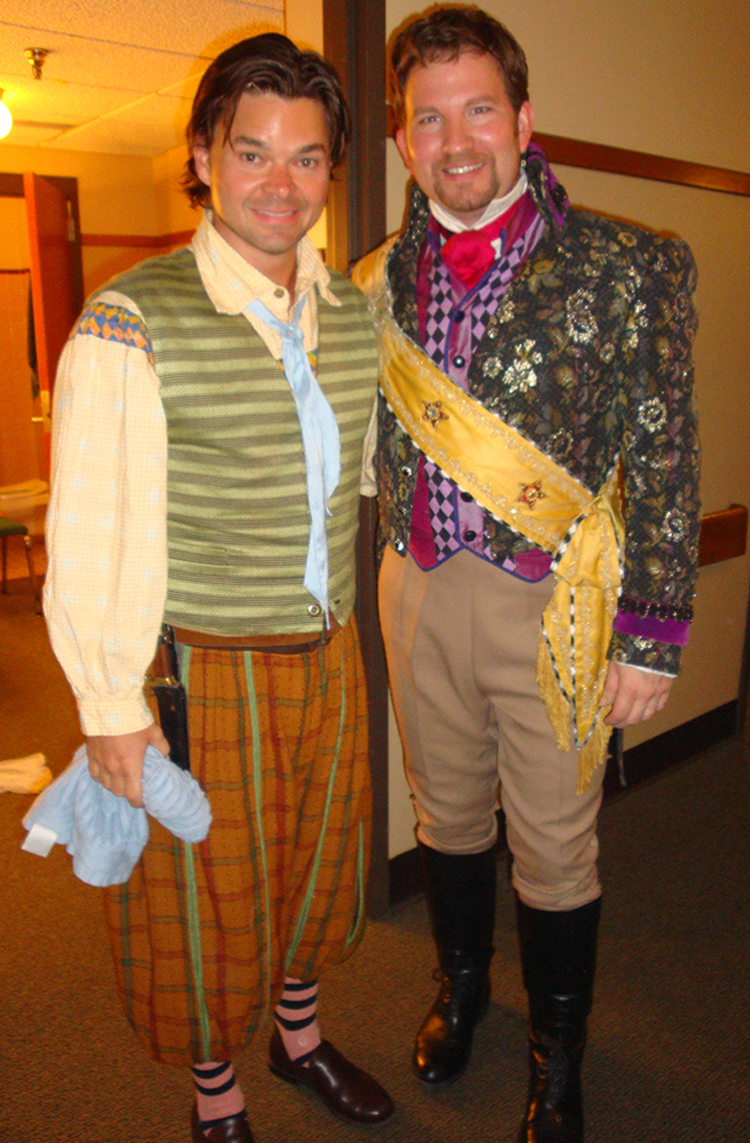 Contact
Manager: Ken Park Management
Phone: (212) 566-8672
Email: KenParkMgmt@aol.com
Agent: Jim Harwood
Phone: (212) 864-0773
Email:harwoodmanagement@gmail.com
---